Holiday Shopping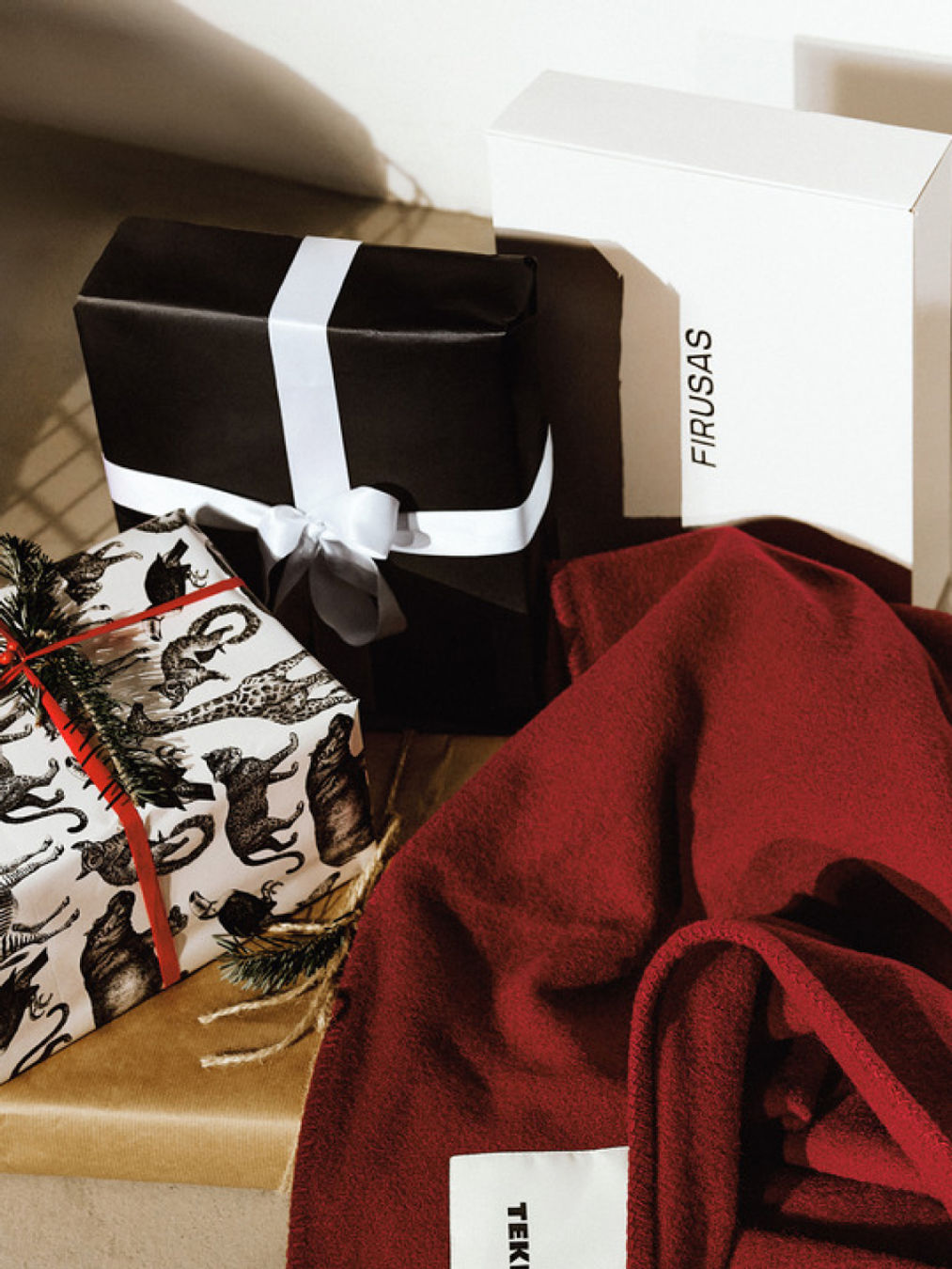 Last Dates to Order
We hope you're enjoying your holiday shopping with us. In order to receive your gifts before the 31st of December, please check the dates below on last days of shipping, according to your location.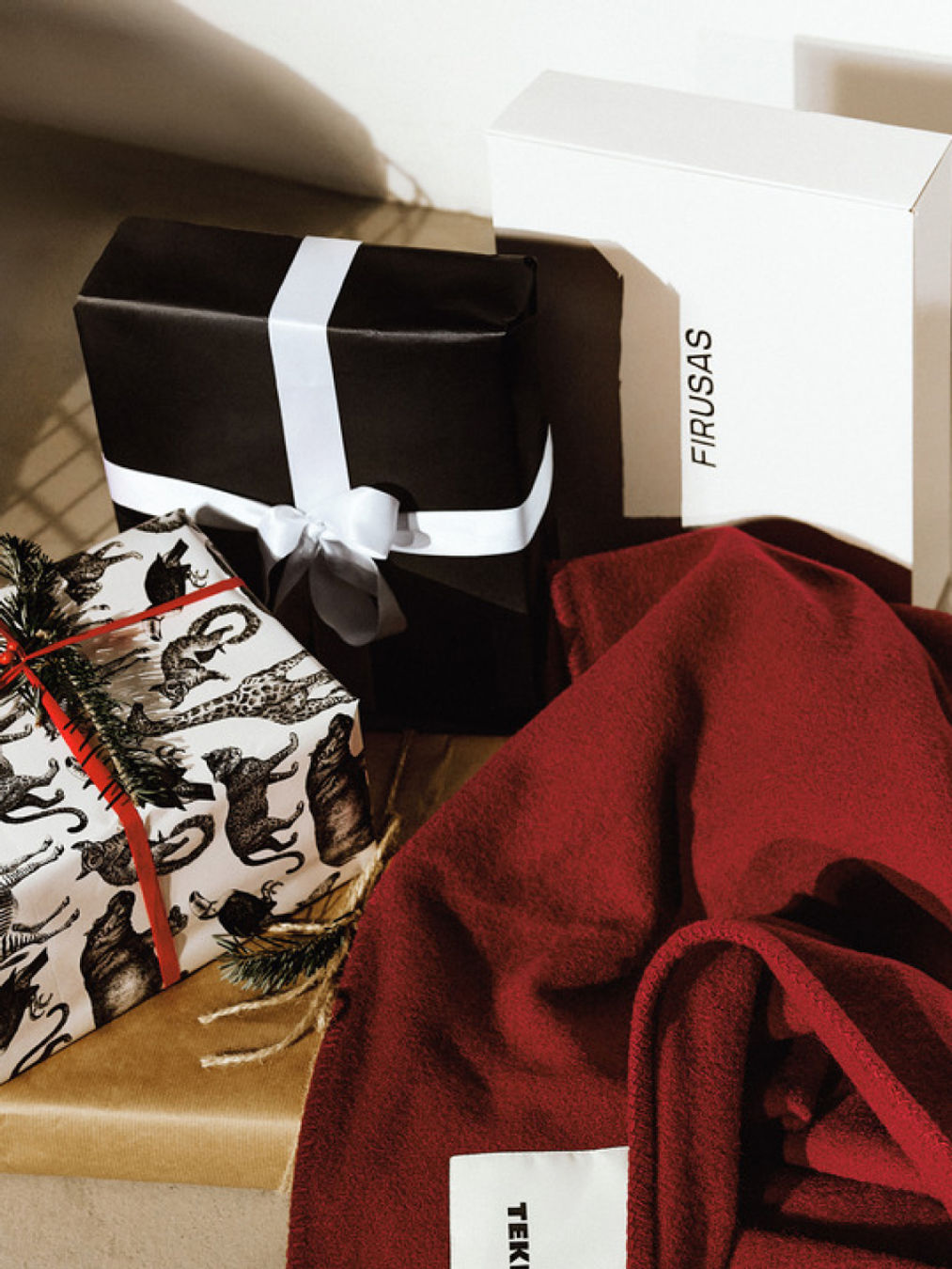 Choose your country
Austria
Belgium
Bosnia and Herzegovina
Bulgaria
Croatia
Cyprus
Czechia
Denmark
Estonia
Finland
France
Germany
Greece
Hong Kong
Hungary
Ireland
Israel
Italy
Latvia
Liechtenstein
Lithuania
Luxembourg
Malta
Monaco
Netherlands
Norway
Poland
Portugal
Romania
Saudi Arabia
Slovakia
Slovenia
Spain
Sweden
Switzerland
Turkey
USA
United Arab Emirates
United Kingdom
To ensure you receive your deliveries on time, we would advise ordering well in advance. The dates listed above cannot be guaranteed on account of unforeseen circumstances such as payment issues or further customs clearance.